Essential Web Development Skills in 2021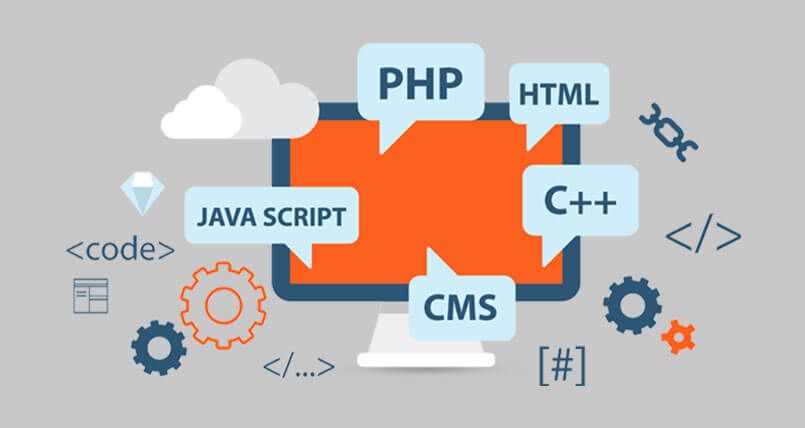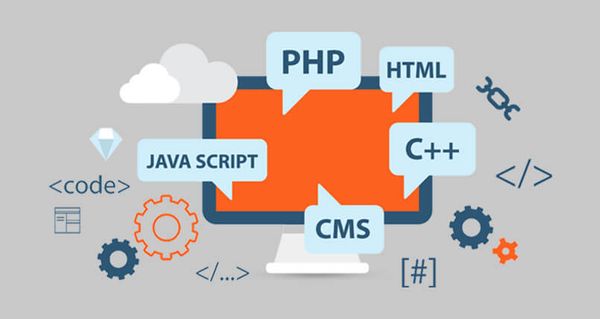 Technology covers most of our lives. All the modern facilities including all the websites that come before our work through technology. Website development is the art of making an idea come true. At present, this profession is very important in the touch of modernity all over the world. From the outside, it can seem confusing, inaccessible, or complicated. Here is a description of the skills required to develop or make a site interesting. Here we will discuss the essential skills including the basics of a website.
Web Development: Web Development is the procedure of creating an application or website through which new updates can be given on the internet. Web development is usually related to the programming or coding of the site, not the work of website designing. The entire platform that we usually use, including social media, e-commerce websites, and static websites that we use all are created by web developers. Web development can generally be divided into three parts, namely server-side coding, database technology, and client site coding. Web developers usually create a new website or work on its version. Currently, this online-based work has been able to reduce a lot of unemployment all over the world.
Web Development Skills: The skill of a web developer can do a lot for a website to become popular. That's why a web developer must have some exceptional skills. A person who is proficient in the language of web development must have the ability to create a different website and quality from others. The skills of a good web developer should include a good understanding of important topics like analytical, design-based work, and HTML. However, a web developer can work on many other things besides his work.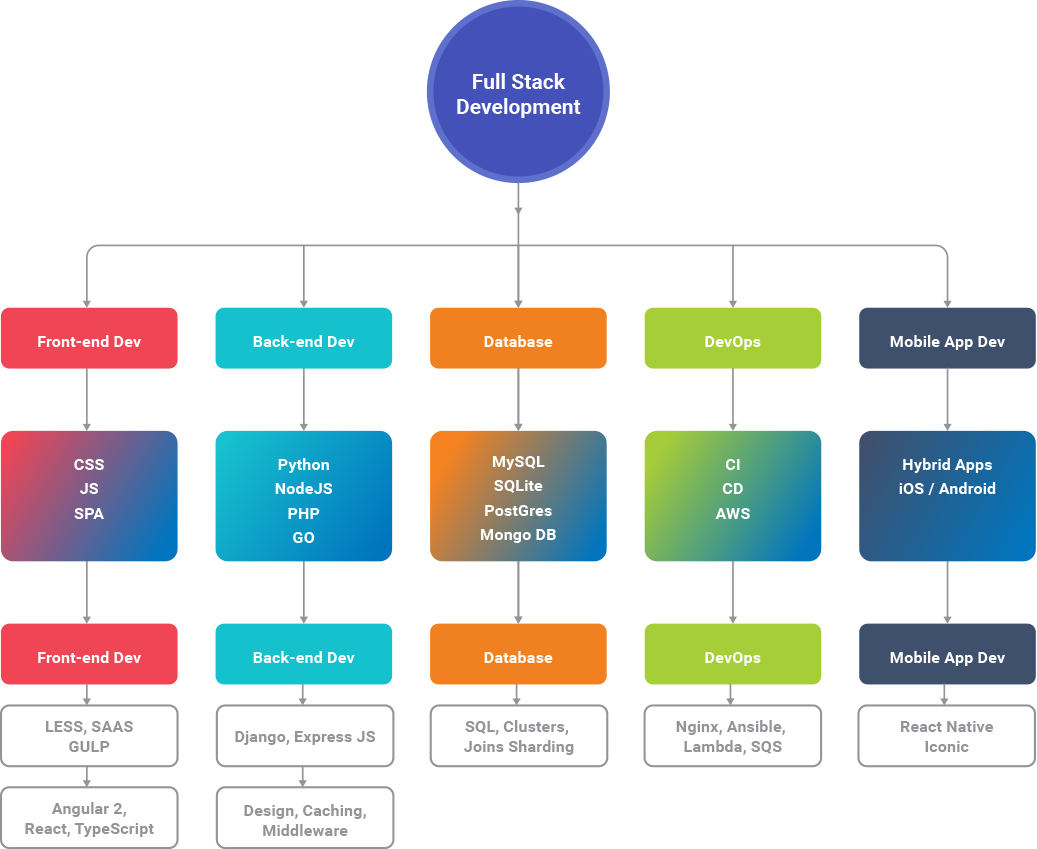 One of the skills of a web developer is to strike a balance between technical skill and interpersonal skill. To do a good job, a developer must have a good conversation with the website managers and do something based on the opinions of the two of them. Below are some essential skills of a developer:
· Analytical skill: A web developer must have the ability to create a website with good loading speed and performance. They must have a good knowledge of coding to maintain security and functionality for the visitor's browsing. Visitors need to find a topic or structure the website in a user-friendly keeping in mind their needs.
· The basic skill of Backend: In terms of web development, a junior needs to have a good knowledge of backend, because the backend must be assembled to create a good website. Most of the work on the site takes place in the middle of this backend. Here, the Data of any website is recovered, manipulated, and stored. Knowing the backend will help a developer both work time and collaboration with performance. Some of the developer's server skills are APIs, database, SQL, and cybersecurity.
· CSS/HTML Skill: CSS and HTML are the entry-level skills for a web developer. HTML is the basis of creating web pages and documents. On the other hand, CSS is used to create colour, style, and font based on the layout of a website. Working through CSS saves a developer a lot of time.
· Python/JavaScript Skill: In addition to CSS and HTML, Python and JavaScript are involved in discussions about the World Wide Web. It is at the top of the developer's qualification and skills. JavaScript helps to add the complex structure of a website. This makes it easy to add videos, maps, or moving elements that are very attractive to the viewer.
· Responsive Design Skill: As a developer, it is important to make sure that the website you are creating can vary with the size of the screen, whether it is a smartphone, tablet, and desktop friendly. It should be noted that it can be responsive to different devices. Visitors to the site may be more attracted to such pages. The site must have the ability to keep up with current trends.
· SEO Skill: If the coding of a website is made SEO friendly for better search, then it can be said for sure that more Google ranking, web traffic, and more visitors. The main goal of SEO is to rank up on Google. It is currently emerging as a special skill among any developer.
· Tasting Skill: Another important reason for a web developer is to maintain a website. In addition to developing a website, the developer must manage the website. What a website looks like from a user's point of view should be checked and selected before publishing the website. Check the coding of the website through unit testing and effective testing to make sure it is working well.
· Debugging Skill: Debugging is the process of finding something wrong or unusual in the coding of a website. This is a very complicated subject but it becomes easier if your code is in JavaScript.
· Hosting Skill: One of the most important tasks in the case of a website is to manage the website. If you want to make your site accessible and scalable, there is no hosting option. It allows data to be stored on the hosting server through the World Wide Web.
· Libraries and framework: There are many functions for website coding that can be taken from the library. Programming can make a developer's life easier in less time. Another, like a library, is a framework that implies the coding process.
· Understanding Client: A good developer not only takes into account the business aspects but also concerns about the client. An application can be used to understand how a customer will use his last product. Based on other previous work of a developer, he can realize these and act accordingly.
· Interpersonal skills: Interpersonal skill is a very necessary skill for a developer. Having this capability allows a developer to deal with a client very easily. Most of the skills include listening skills, positive attitude, collaboration skills, etc.
Way to improve the skills of web development: In the case of a web developer, his skill must be sharp. With more coding, a developer can correct his mistakes very quickly. Many online-based courses work for accurate coding. Trending issues change every year or in a single moment. So you have to work on the web keeping in mind the new topics so that the visitors do not come back without getting the information. Interpersonal communication skills need to be enhanced.
Conclusion: To be a skilled developer, he must be a versatile student. Besides, he must be able to update the site or create a site with a focus on new topics. The more variety a developer has the better service he will be able to provide. The skills are discussed above, can help a developer to complete good skills.