How to set up your own Netflix clone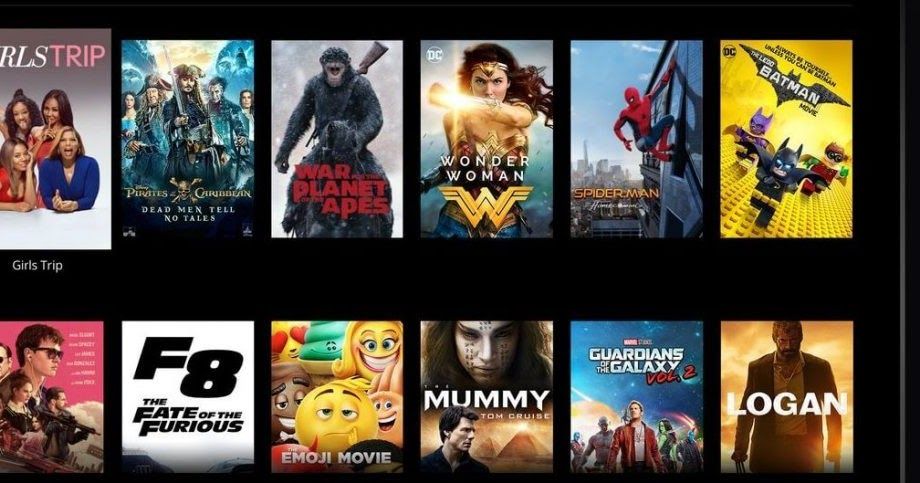 Having a website for as a filmmaker goes a long in the success of your work. Some process has To take place like promotion of the business, advertisement to tell people to purchase and distributing of the work. These, cannot be done alone or thoughts use of man work. Using of man work or physical ability tends to be slow and inefficient. The world is changing by the day, and technology and knowledge get updated every day. To survive, last and make profit, having a website of your own will benefit and be great help. To promote your business or product, your website should be designed well, expertise, and active.
Before a website can be created, it passes through a pre-launch promotional phase like a film title, synopsis, and an image that will catch viewers attention which will portray the main reason for your establishment. Then the next phase is distribution. This will upgrade to full sale phase as time goes on.
To set up a movie site, there are few requirements needed.
· A name for Domain: this is the address of the web you want to create for your work.
· Host account: the place where the site will be on the internet.
· WordPress Theme: this is used to make site forums with themes.
The site can be set up by one self or given to a professional in web design. He or she will find it easy to make and set faster.
The steps in setting up your movie site
· Create hosting account.
· Choose a domain name.
· Install WordPress.
· Choose a theme.
· Open a space for article.
· Put your fan sign up form.
· Link up your social accounts.
· Put down your articles and statements.
By building up of your website, improving it and having quality contents. It will surely attract an audience.